Thinking of moving to Market Harborough, let's check out the insights that might help you decide if this is the place for your next home move.
Where is Market Harborough?

Market Harborough is an attractive market town in South East Leicestershire. With a population of around 25,000 people, it is just big enough to provide a great range of shopping and eating establishments, whilst being small enough to feel unimposing.
Due to it's location being close to the M1, A6 and a direct train to London in 55 minutes, it is popular for commuters to Leicester and London. It's also within easy reach of Rutland and Melton Mowbray for some great days out.
With its entwined canal network running through the town, it offers visitors and residents a relaxing environment to enjoy all it has to offer.
Are there good places to visit on the weekend?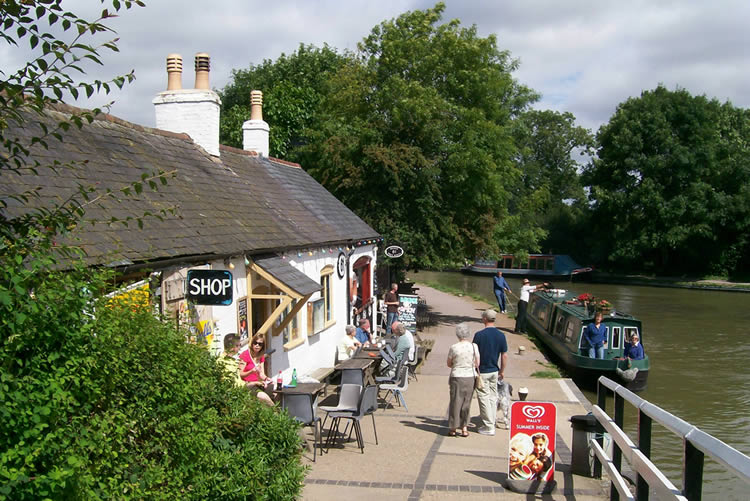 The location of Market Harborough in the heart of the Midlands means most places are not too far away. Popular weekend visits include:
Rutland Water – A vast expanse of reservoir, family cycling and nature reserve close by in the county of Rutland
Kelmarsh Hall – Popular for its stunning gardens and tea rooms at this old Jacobean manor
Lamport Hall – Situated in the beautiful village of Lamport and hosts a popular antique fair and various other events on a regular basis
Cottesbrooke Hall & Gardens – Beautiful hall and tendered gardens open to the public
Market Harborough Golf Club – 18 hole golf course on the outskirts of Market Harborough
Foxton Locks – An impressive series of locks and ideal for family walks along the canal. Excellent pub and restaurant, along with boat trips and visitor centre.
Market Harborough Leisure Centre – Fully-equipped leisure centre run by Everyone Active and provides a huge range of sports and pool-based activities.
What are the schools like?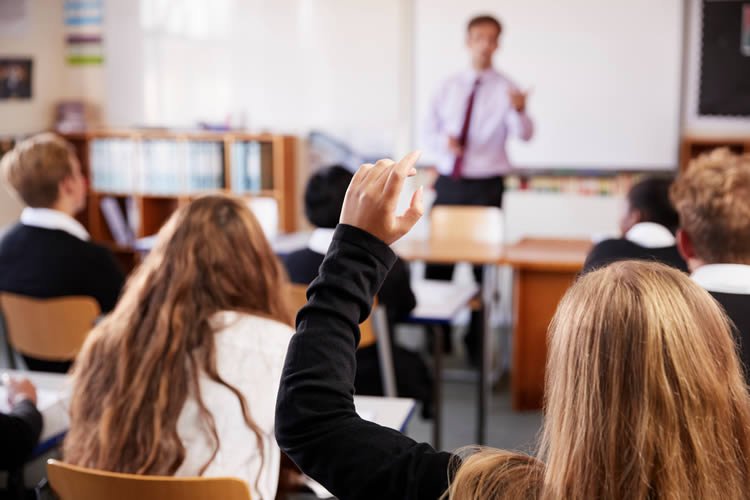 If you're looking at moving to Market Harborough, it's important to find out about the schools. Fortunately, there are a range of excellent schools available for all ages and needs. The following have an outstanding Ofsted report (source: https://www.compare-school-performance.service.gov.uk/schools-by-type?step=default&table=schools&parliamentary=Harborough&geographic=parliamentary&for=ofsted):
Beauchamp College
Date of inspection 25-05-2011
Brocks Hill Primary School
Date of inspection 12-03-2009
Fleckney Church of England Primary School
Date of inspection 08-03-2012
Gartree High School
Date of inspection n11-02-2015
Glenmere Community Primary School
Date of inspection 11-06-2015
Great Bowden Academy, A Church of England Primary School
Date of inspection 11-09-2014
Kibworth Church of England Primary School
Date of inspection22-09-2010
Langmoor Primary School Oadby
Date of inspection 08-12-2010
Launde Primary School
Date of inspection 13-05-2011
Wigston Birkett House Community Special School
Date of inspection 13-11-2019
Woodland Grange Primary School
Date of inspection 18-04-2013
Is it a safe place to live?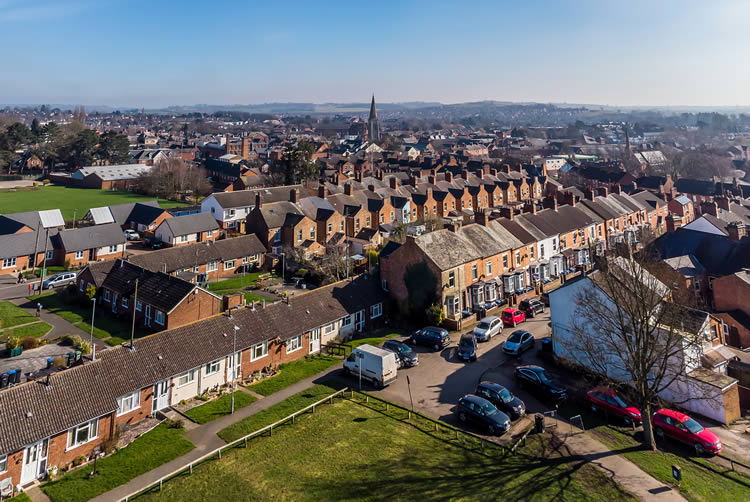 Market Harborough has a mean average of 405.81 crimes per quarter from Apr – Jun 2019 to Oct – Dec 2021 according to https://www.police.uk/pu/your-area/leicestershire-police/harborough-and-the-bowdens/?tab=Statistics. The majority of these were in the city centre and the South West area of the locale.
According to https://crimerate.co.uk/leicestershire/market-harborough#:~:text=Market%20Harborough%20Crime%20Overview,49%20crimes%20per%201%2C000%20people., they say:
'Market Harborough is the safest medium-sized town in Leicestershire, and is the 73rd most dangerous overall out of Leicestershire's 230 towns, villages, and cities. The overall crime rate in Market Harborough in 2021 was 49 crimes per 1,000 people'
So if you are looking for home removals in Market Harborough and are seeking a reliable removals team to help pack, remove and/or store your belongings, why not get in touch with Leicester Movers & Storers today on 0116 43000 47 or submit your inventory online and we can give you a quick and competitive quote >>