Home Removals in Melton Mowbray
Moving House To/From Leicestershire?
Need A Reliable Removals Company?
Melton Mowbray, known for legendary pies and quite a culinary hotspot. Well you can relax, our team is quite fond of pork pies and will help you move out of your old property and towards pastures new in no time.
With our base just around the corner in Mountsorrel, you can rest assured that our fully insured, trained and qualified removals team will look after your house removal, regardless of whether you're relocating from Melton Mowbray to London or as far afield as Edinburgh!
Packing is our speciality! Our team can carefully disassemble, pack, load, transport and reassemble at your new home. If you need a stop-gap for storing belongings, then look no further than our competitive temporary storage options.
House Removals in Melton Mowbray
Total convenience for your property removal
We specialise in removals to and from Melton Mowbray. To complement this, we provide a top-quality packing service by our professional team:
Select from:
Half Packing Option: A great option to get the most important and difficult items packed by the experts.
Full Packing Option: The most convenient option for your house removal. Just leave it with us and we will ensure all of your items are packed professionally by our experienced team.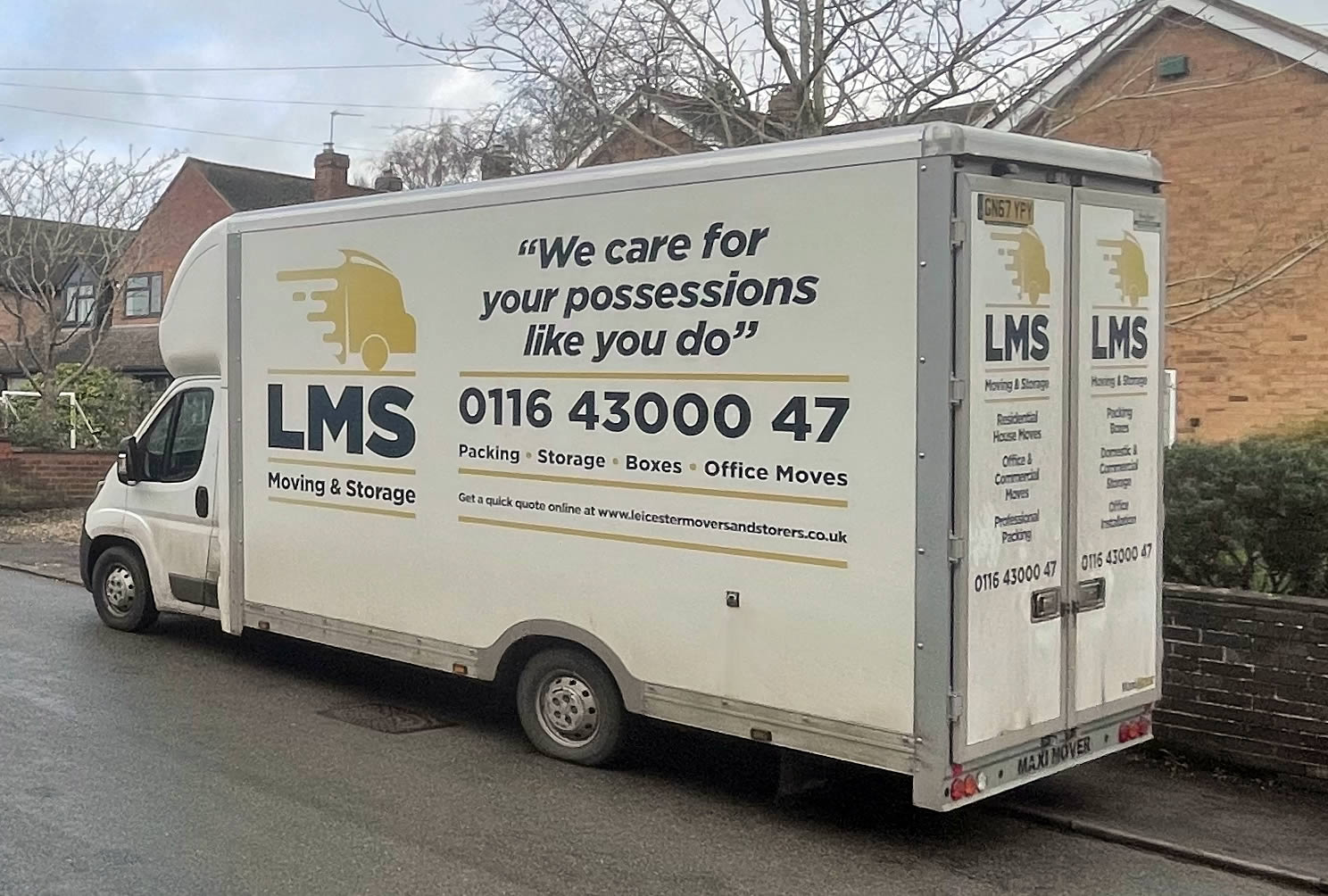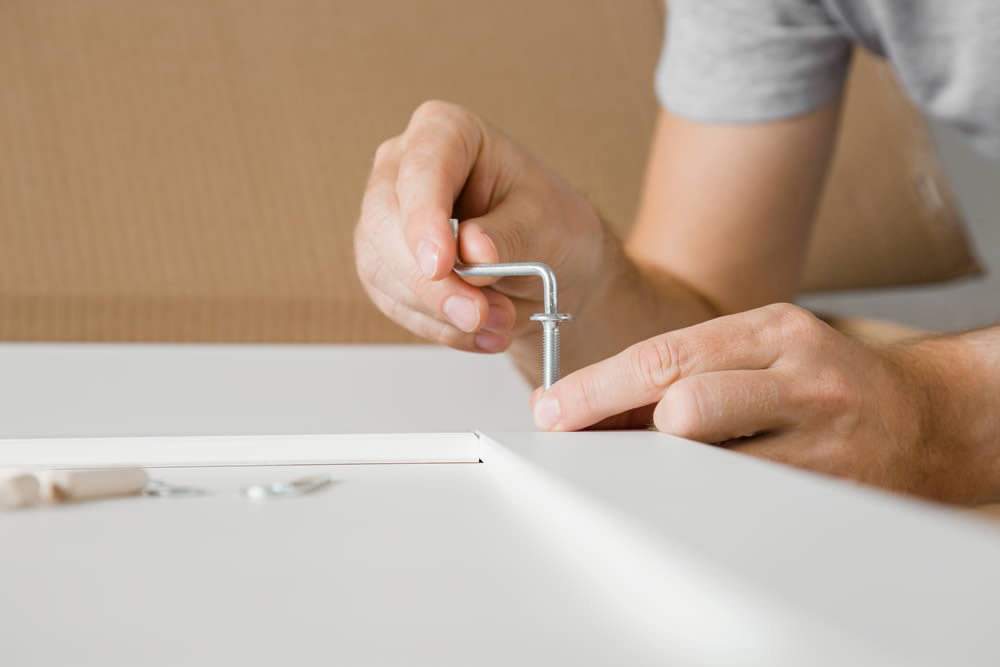 Disassembly & Reassembly Services
If you're short of time or are not able, then our team of dismantlers can disassemble any furniture that does not fit in the removal vehicles and then re-assemble it back up in the right room in your new home.
It could be a shed, piano, farmhouse table or wardrobe. We can take on any size removal and furniture item for your total convenience.
Cleaning, Rubbish Removal & Recycling Services
Our removals service in Melton Mowbray comes with a wide range of additional services to make your house move as smooth as possible.
For the finishing touch, why not choose our cleaning, recycling and rubbish removal service. Our team makes sure the home you are leaving and the new home you are moving to, are spick and span and ready to move into.
Just contact your dedicated project manager and leave the rest to us!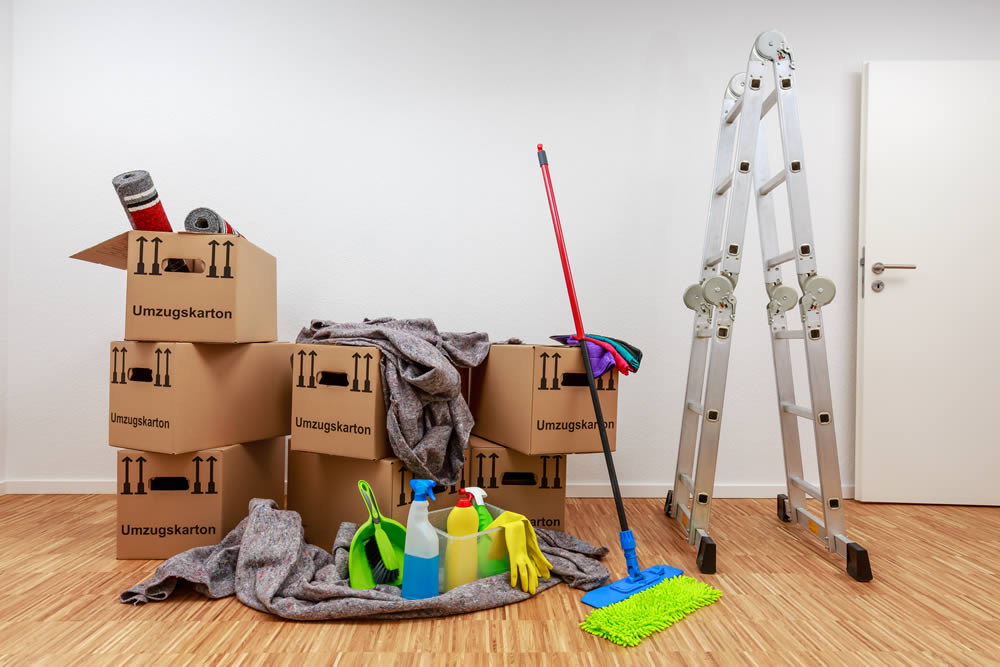 LMS - Melton Mowbray Home Removals Company
"Lee and team were very helpful and professional during my move. Prompt responses and friendly moving team were greatly appreciated. I appreciate all the help they provided in making my move rather painless"
Book Your Melton Mowbray Home Removal Online Now
Fill in the short form below for a fast quote, straight to your inbox!
Just give our expert staff a call to book your move or submit your inventory online for a fast quotation: