Looking For Commercial Removals?
Planning An Office Relocation?
Commercial Removals & Office Relocations
We specialise in packing and transporting delicate office and IT equipment like monitors, network hardware and data storage servers. 
With experience in dismantling network devices, large laser printers and protecting them for transport, you can rest assured that your delicate office equipment will be handled with extreme care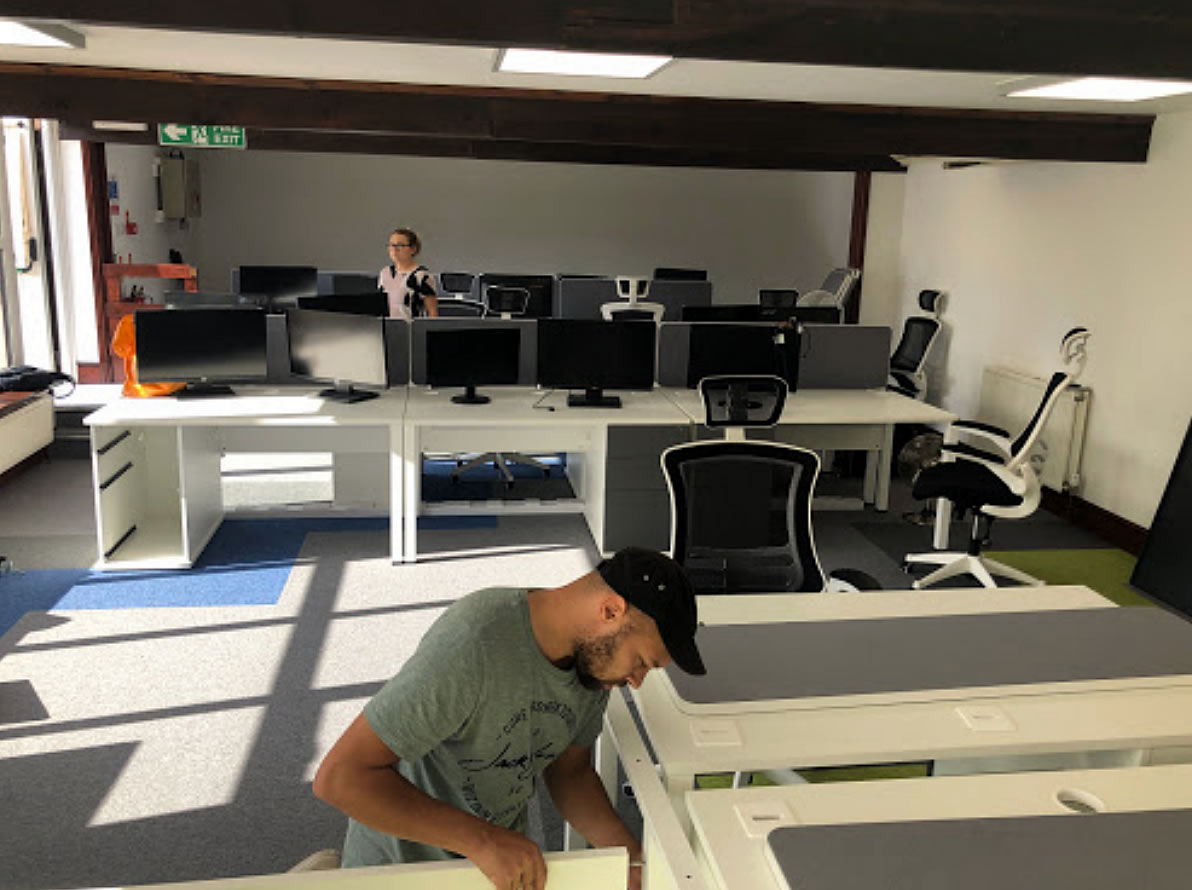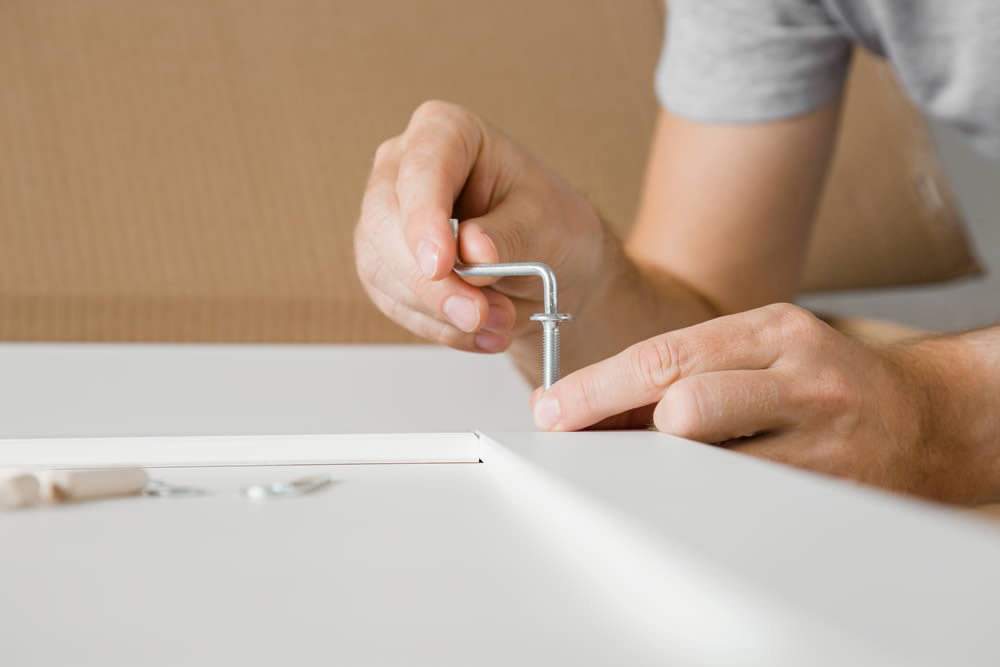 Fast & Friendly Office Removals Company
Being a trusted independent firm, we can provide fast and competitive tailored quotes for commercial removals for your office relocation from across the Midlands and throughout the UK.
Whether you are looking to move your office long distance, short journey or relocate anywhere across the UK – LMS can help.
Specialist Equipment Moving & Storage
We use specifically designed crates to transport all IT hardware, servers, devices, network equipment and PC Monitors. We have stair-climbers for moving printers up and downstairs.
All our experienced commercial movers are fully trained in the safe moving of office equipment and related machinery such as photocopiers, computers and server cabinets. We'll transfer all your items safely, quickly and securely.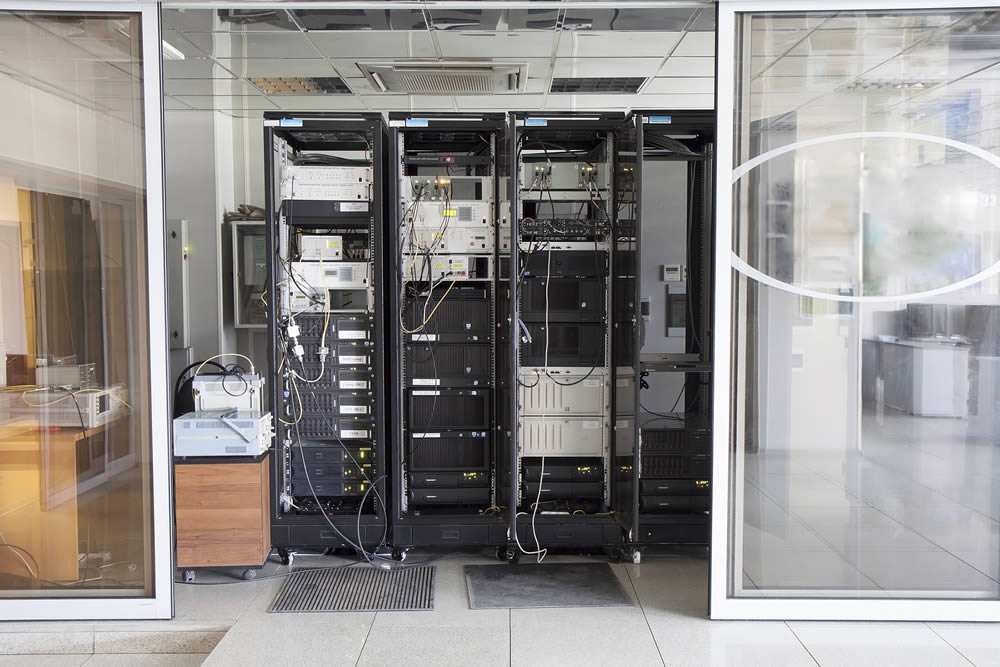 LMS - The Office Removals Company
"I office manage a presentation specialist firm based out of Scraptoft! We employed Leicester Movers to carry out a large office removal- this job was no mean feat! We had to locate over 200 desks and pack the entire contents of 2 floors off office space totally 10'000 square feet! Leicester Movers project managed this move with precision from the start! We tasked them to move the expensive printer and large networking equipment also which they took in their stride. If you are moving offices this firm has the credentials and the expertise!"
Fill in the short form below for a fast quote, straight to your inbox!
Just give our expert staff a call to book your office move or submit your inventory online for a fast quotation: