Buy House Removal Boxes Online
Cardboard Boxes For Moving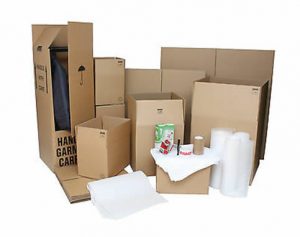 The LMS Ultimate House-Packing Kit
Our team of movers have produced the complete home removals kit for helping you pack you're home to get moving fast. Just order through Paypal using you're Paypal account or (if you don't have one) a debit or credit card and we'll deliver them to you within 48 hours if you purchase before 1pm
3 x wardrobe carton(hanging clothes box)
15 x moving box medium
10 x moving box large
5 x moving box small
Bubble wrap
2 x roll tape
Wrapping paper
1 x ream(china,glass crockery)
1 x Black marker pen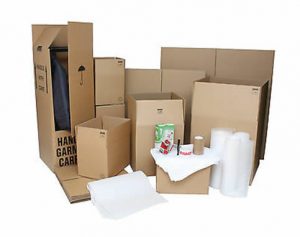 The LMS Medium House-Packing Kit
Our team of movers have produced the medium home removals kit for helping you pack you're home to get moving fast. Just order through Paypal using you're Paypal account or (if you don't have one) a debit or credit card and we'll deliver them to you within 48 hours if you purchase before 1pm
2 x wardrobe carton(hanging clothes box)
10 x moving box medium
5 x moving box large
3 x moving box small
Bubble wrap
2 x roll tape
Wrapping paper
1 x ream(china,glass crockery)
1 x Black marker pen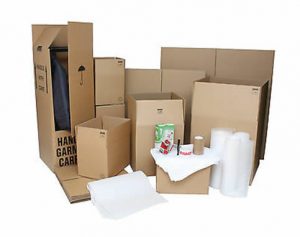 The LMS Small House-Packing Kit
Our team of movers have produced the small home removals kit for helping you pack you're home to get moving fast. Just order through Paypal using you're Paypal account or (if you don't have one) a debit or credit card and we'll deliver them to you within 48 hours if you purchase before 1pm.
1 x wardrobe carton(hanging clothes box)
5 x moving box medium
3 x moving box large
Bubble wrap
2 x roll tape
Wrapping paper
1 x ream(china,glass crockery)
1 x Black marker pen
If you require a custom selection of boxe for your home removals, please contact a member of our moving team on 0116 430 0047
LMS - The Removal Boxes Company
"Really professional and took a lot of the stress out of my long-distance re-location away from the East Midlands. Lee and his team were first class in every sense. Highly recommended."
Fill in the short form below for a fast quote, straight to your inbox!