Need A Reliable Removal?
Local Or Long Distance Home Move?
We are a trusted UK removal company, specialising in large, luxury and long-distance home removals.
We come and visit your house before your moving date, advise on the best options on removal services and provide a straightforward quote. After all, everybody's home-moving requirements are different – however big or small!
As well as full insurance, we provide trained and qualified professionals to safely pack, load and transport your household goods on the day of your property move. We also offer storage facilities for either long or short-term periods whilst you find your new home.
Home Moving & Packing Services
We provide a flexible home moving and packing service.
Ranging from:
Fragile Pack: Only breakable items you need professional help to pack such as mirrors, crockery or ornaments
Full Packing Service:  Where we will pack up all of your goods ready to transport to your new home
DIY Pack: We calculate the materials (such as double-walled boxes) you need to and then deliver them to your home
Our team are specialists and take the utmost care in transporting your belongings safely, securely and without damage.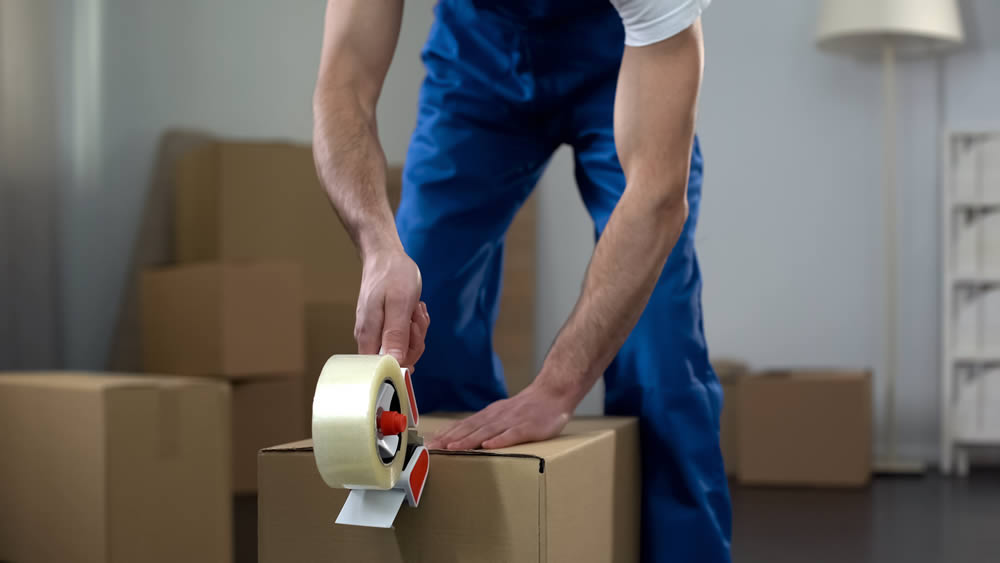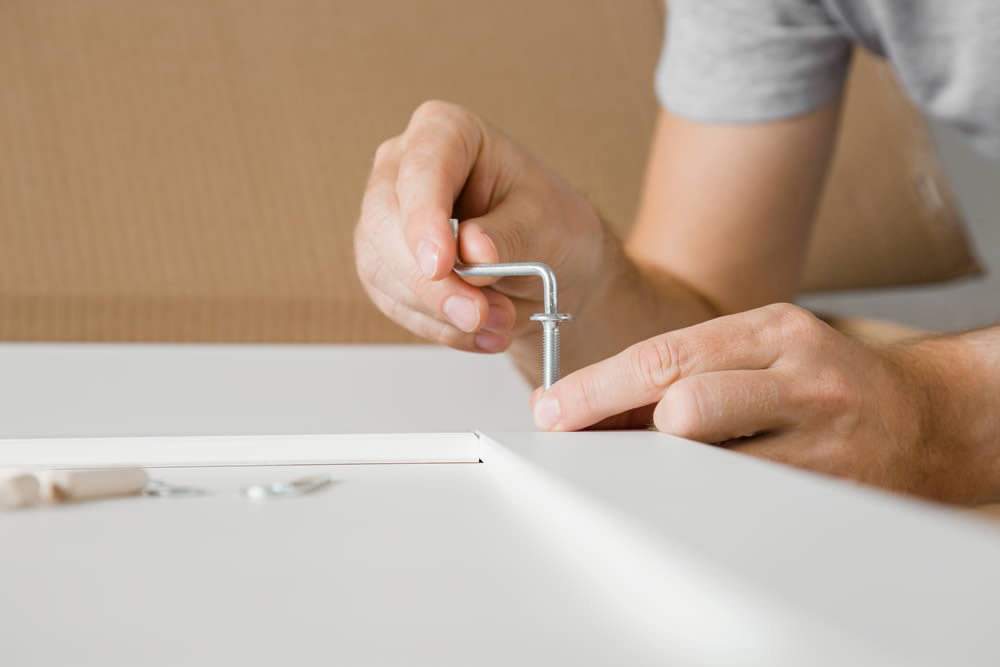 Disassembly & Reassembly Services
Leave the screwdriver in the toolbox. No need to worry about getting everything prepared for your big move day.
We offer a complete service. If your items are too large to remove, we will disassemble them such as beds, wardrobes, dining tables and bookshelves.
Our expert team will disassemble and reassemble your items in the correct rooms at your new property.
Cleaning, Rubbish Removal & Recycling Services
There can be a lot of mess after all the packing, disassembling and reassembling has taken place.
We can provide a full cleaning, clearance and recycling solution to make your home move hassle-free.
Leave it to us, and we can remove all your rubbish, recycle what we can and clean up your house to be as good as new.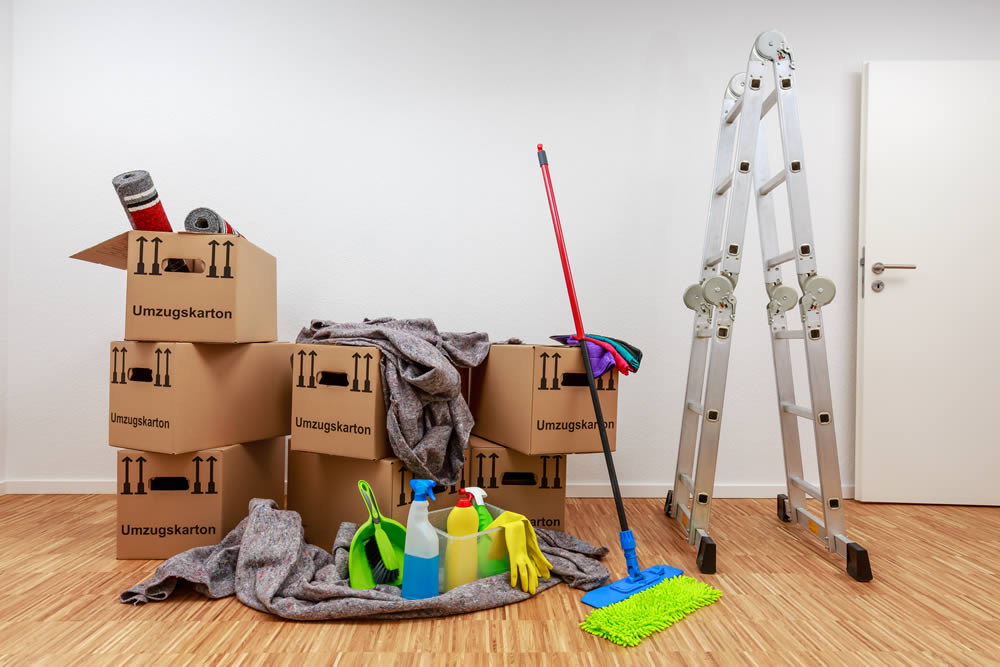 LMS - The Home Removals Company
"Really professional and took a lot of the stress out of my long-distance re-location away from the East Midlands. Lee and his team were first class in every sense. Highly recommended."
Fill in the short form below for a fast quote, straight to your inbox!
Just give our expert staff a call to book your move or submit your inventory online for a fast quotation: