Affordable Storage in Leicester.
Do You Need Storage For Your House Move?
Temporary Storage For Office & Domestic Removals
Removals Storage in Leicester
Moving to or from Leicester can leave you in a difficult position if your house does not complete in time for your move.
Here at Leicester Movers & Storers, we can offer a short-term storage solution to provide the much-needed time to complete your house sale and purchase.
We provide full insurance at our highly secure storage unit. Additionally, we can pack and transport your goods for storage. When you are ready, we can deliver your goods to your new home.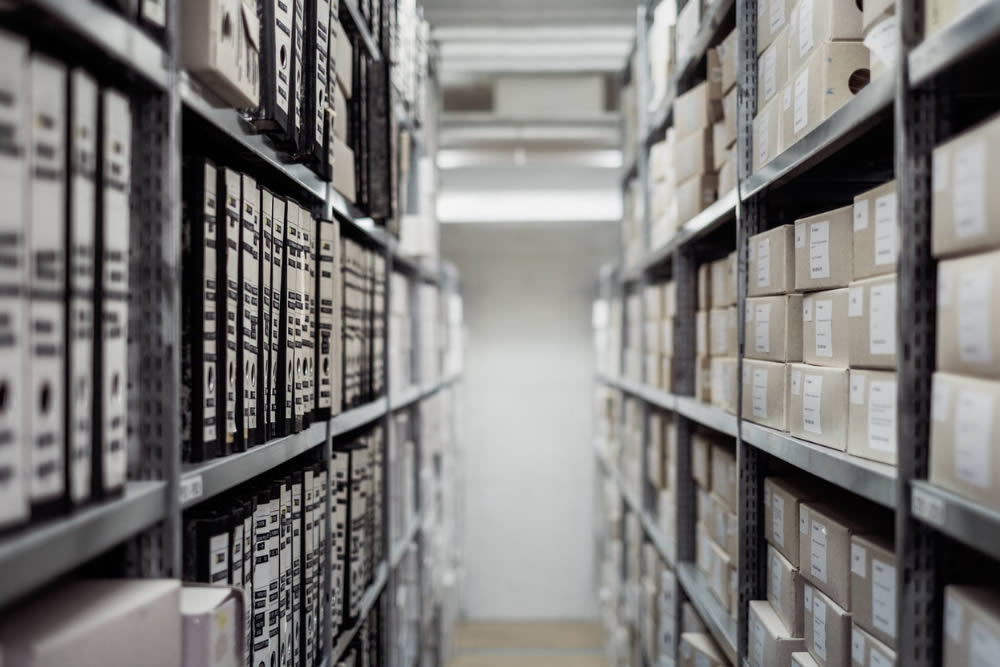 24 hour manned, secure CCTV facilities
Available for short-term & long-term rental
Full disassembly & reassembly services provided to ensure you make the most out of your space
Fully sealed & air-conditioned options available to ensure optimum conditions for storing your possessions
Storage boxes provided to add that extra layer of protection & save space
Transportation to & from the storage facility across Leicestershire
Another choice for your temporary storage solution in Leicester is our convenient container option. You can choose from indoor or outdoor options, both being secure and damp-resistant.
Don't worry about condensation and damp. Our containers have air vents and are sealed to avoid moisture build-up. Storage space varies and ranges up to 500 cubic feet, which is plenty of space for temporary storage.
Call us now for competitive prices in Leicestershire. Alternatively fill in the form below and one of our team will get back to you quickly with a quote.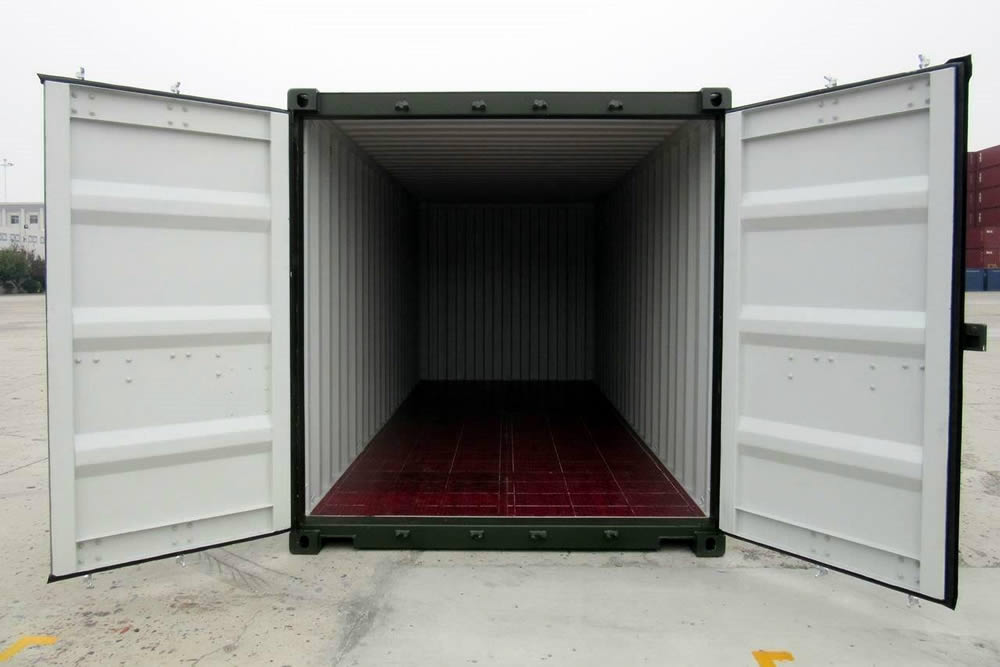 LMS - The Leicester Storage Company
"We used Leicester Movers to store some fine art and antique furniture left to me by my great granddad. The items were especially important to me and my family, therefore, we entrusted Leicester Movers facility because of its good security and ease of access"