Home Removals in Nottingham.
Looking For A Reliable House Move?
Based In Nottinghamshire?
In the land of Robin Hood, our merry men will happily ship away your goods to pastures new. Or for those looking to move home to the county with reputably the oldest pub in the UK (Ye Olde Trip To Jerusalem est. 1189), we are also well-established, specialising in long-distance house removals in Nottinghamshire. We'll assess your home and removal requirements to ensure we provide you with the right moving services and the best quote to get you on your way. Don't forget, our storage facilities are ideal for storing your belongings if your new house isn't quite ready. Our team is fully insured, trained and qualified. So whether you are looking at moving from Nottingham city centre to Glasgow or relocating from London to West Bridgford, we can carefully pack, store and load your goods ready for the big moving day.
Nottingham Removals & Packing Services
Get your Nottingham house move started with our convenient packing services.
You can choose:
Delicate items: We pack up all those breakable items carefully such as mirrors, crockery or glassware.
Full packing option: We will pack all of your items for your new property. Choose this option for total convenience.
DIY: Boxes, packaging and other materials can be calculated and delivered to you for a self-packing option
Remember that our team of experts are fully-trained to provide the highest level of care when packaging your items for home removal.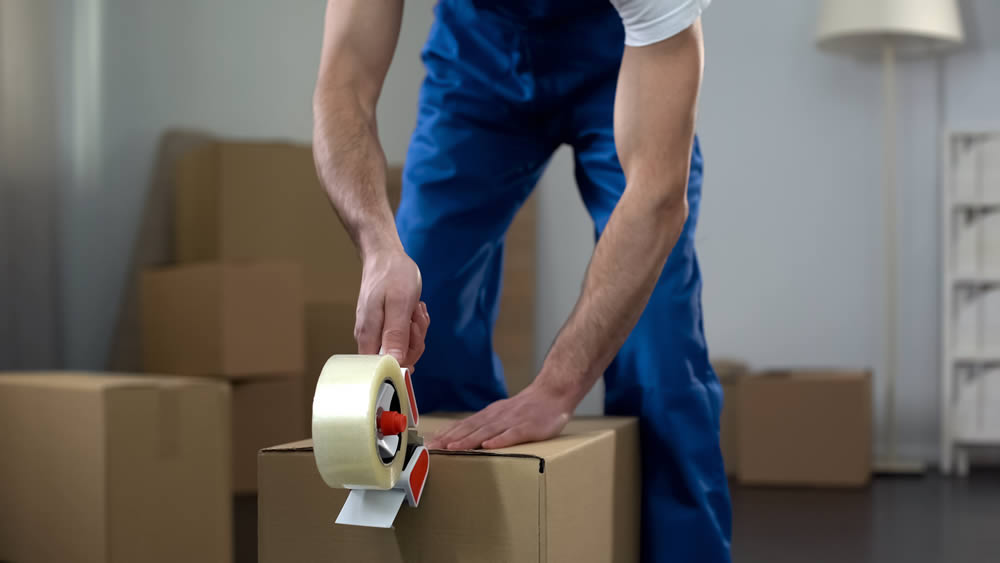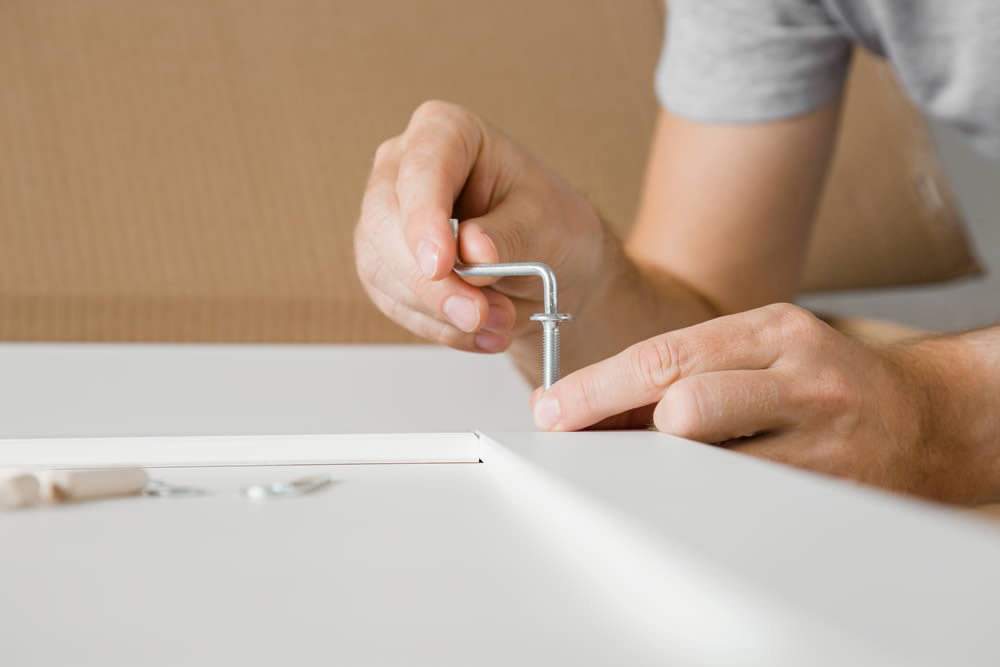 Disassembly & Reassembly Services
Large items hard to get out the door? Our team can disassemble beds, wardrobes, tables, sofas and more.
We can then package them up and reassemble them wherever you choose in your new home.
A really convenient option to help your Nottingham home move run smoothly and get you into your new home quickly.
Cleaning, Rubbish Removal & Recycling Services
Forget about cleaning up. Our expert home removal team can look after all ancillary work like cleaning, rubbish removal and recycling.
We can leave your house as good as new for your buyers or prepare it ready for sale to increase your chances of selling your home quickly.
Discuss specifics with your dedicated moving manager and we will take care of the rest.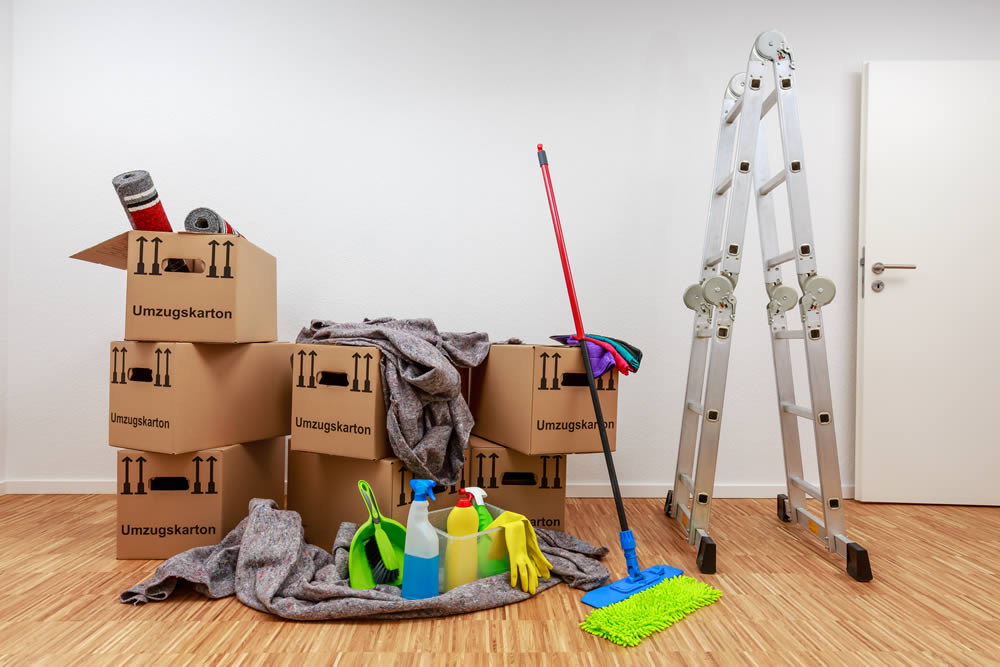 LMS - Nottingham Home Removals Company
"Really professional and took a lot of the stress out of my long-distance re-location away from the East Midlands. Lee and his team were first class in every sense. Highly recommended."
Fill in the short form below for a fast quote, straight to your inbox!
Just give our expert staff a call to book your move or submit your inventory online for a fast quotation: