Home Removals.
Office Removals.
Packing & Storage.
Trusted Removals - 4.9/5 Star Reviews On Google
Reliable Removals To/From Leicester
Why Choose LMS For Your Home Or Office Move?
We have a wide range of removal vehicles and boxes to accommodate any-sized moves!
LMS is an office and home removal company based in Leicester, operating across Leicestershire and the UK, run by Lee Robinson – ex-professional rugby player. Lee values people in his business as being the key and ensures he matches the right staff to client requirements to achieve only successful removals!
We have the professional experience to carry out the most sophisticated to the simplest office and home removals across the UK. Our Clients and their move dynamic is the most important consideration to us as a company.
Our sole objective is to plan, organise and design home and office removals based on a detailed consultation, whether a business or an individual. We provide an all-in-one solution, so we're here if you need temporary storage, packing/unpacking services, disassembly/reassembly or specialist removal boxes to make your home or office removal much more efficient.
When we start the moving process, we listen and consult with all of our clients – we "manage the move at every stage of the process".
We employ specialists for each type of removal, whether it's complex IT networks for an office move or relocating a grand piano for a long-distance house move – we have the staff and experience for each area of expertise.
Reliable & Trusted Leicester Home Removals
We provide an on-site survey for every home removal carried out by one of our professional, qualified movers.
We will assess the requirements of your individual house move and discuss with you (in person) the actual logistics involved. We tailor our approach to your specific requirements to ensure the day of your move goes exactly as planned.
Don't forget, we don't just cater for removals in Leicester – we operate right across the UK.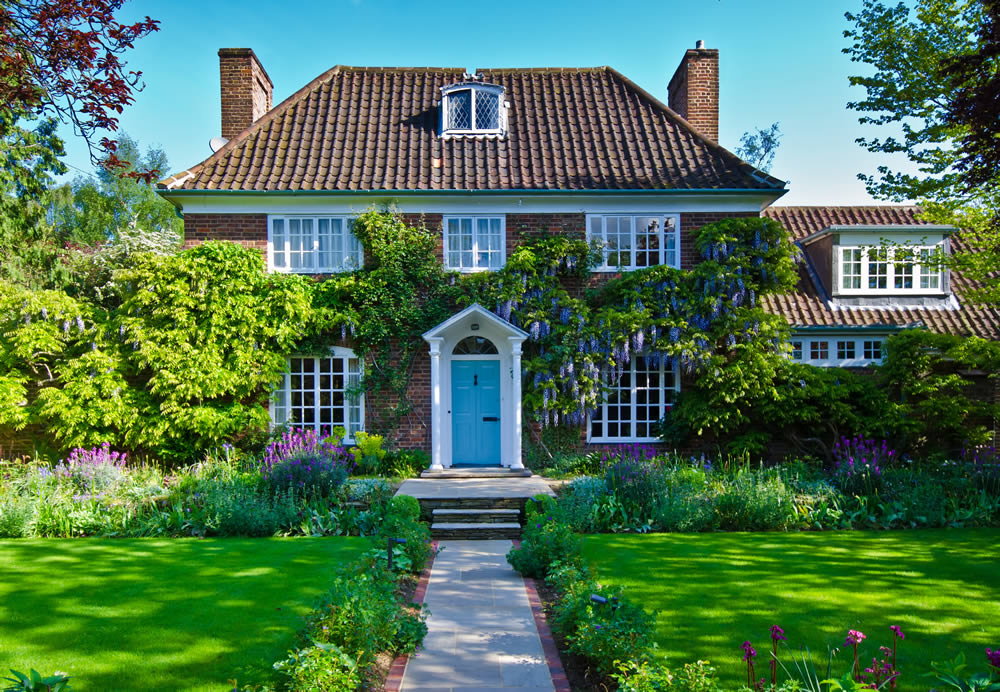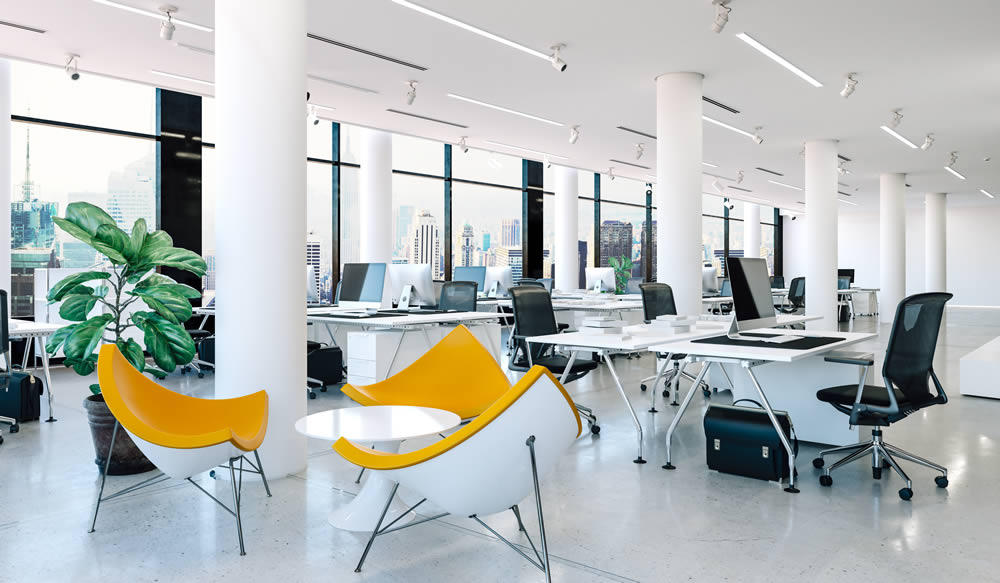 Commercial Removals & Office Removals
We provide fully-managed office removals, IT relocations and commercial removals. Relax as your move is handled with care by our expert team. Full disassembly/reassembly, packing, waste disposal and cleaning services available – hassle-free.
We specialise in office removals throughout the midlands including Leicester, Nottingham & Birmingham.
Our Home Removals Temporary Storage Unit
We offer a variety of temporary storage in Leicester, ideal for storing your goods during an office or property move. If you are:
An individual simply looking to store household furniture during the moving process
A business looking for temporary office storage for desks, chairs and other furniture
Relocating with work and need a place to temporarily store your goods whilst you move house
We can provide a removal service to pick up your goods and possessions, carefully disassemble, pack and protect them and transport them to our removals storage facility until you require delivery.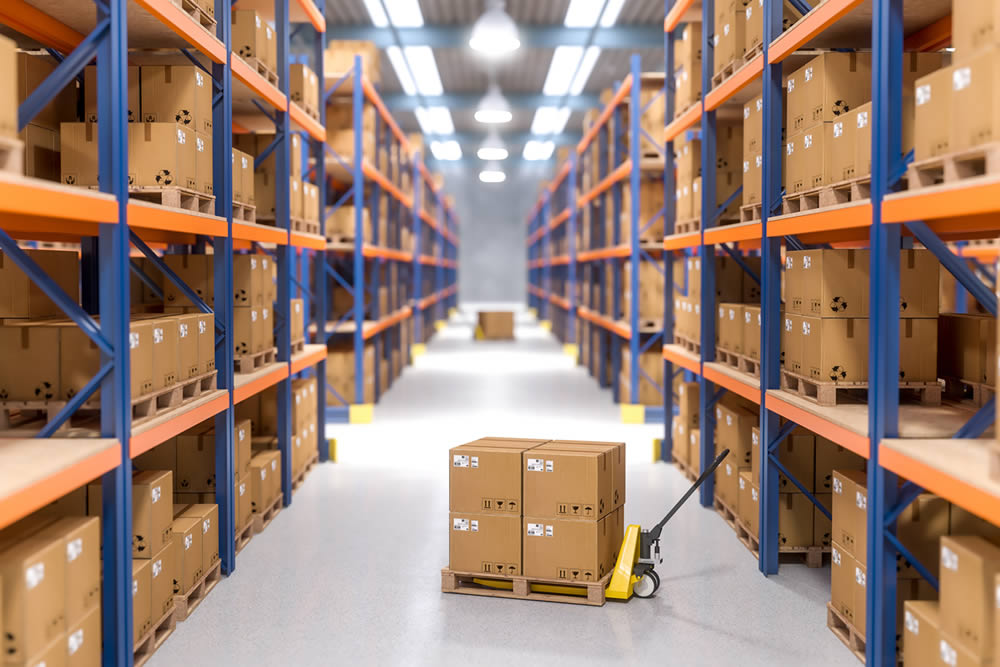 The Expert Leicester Removals Company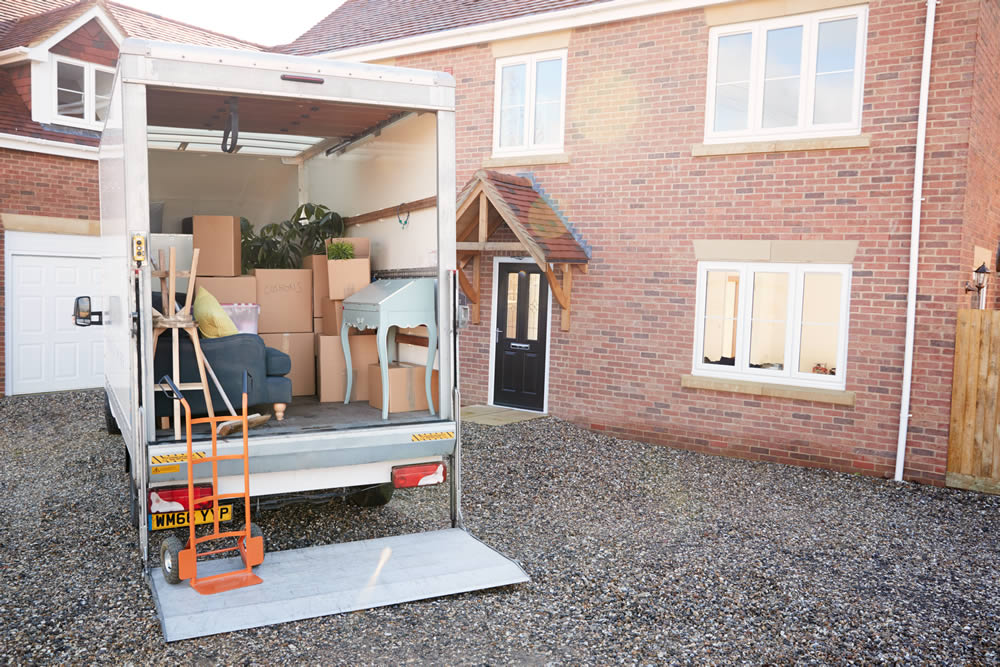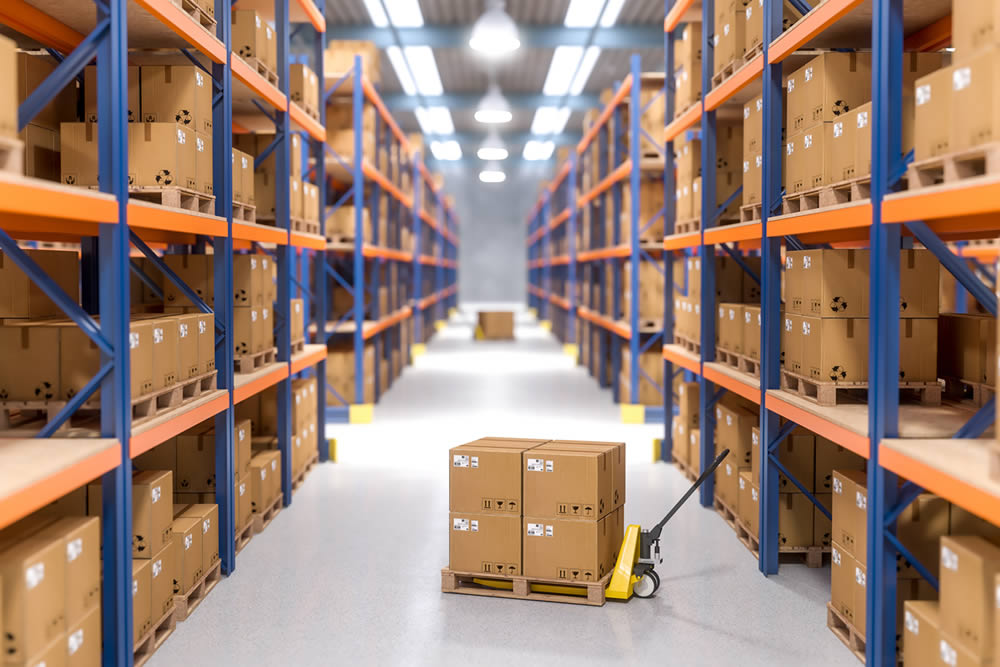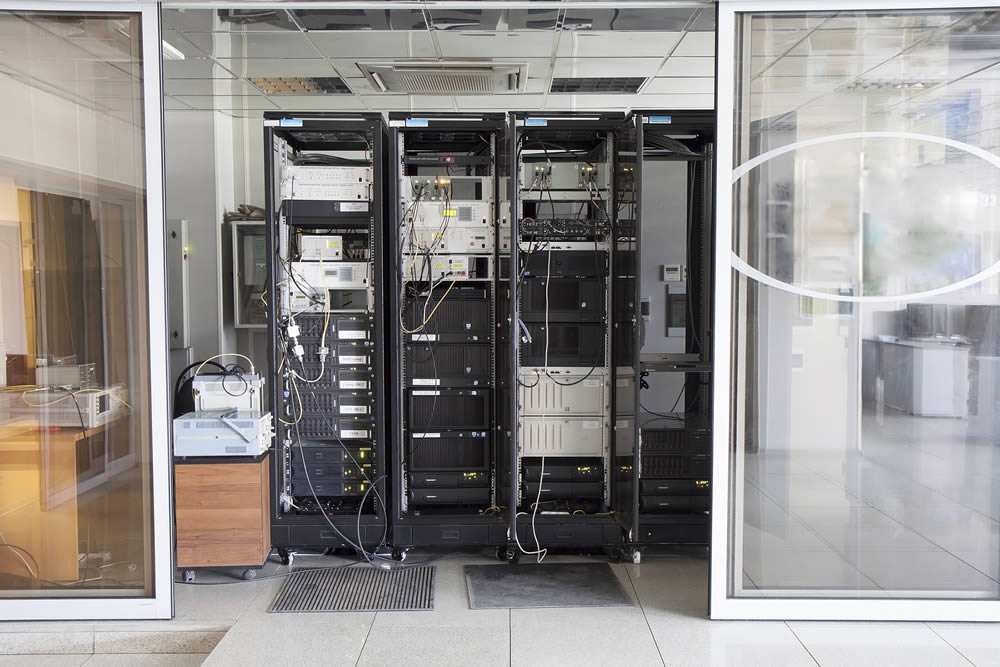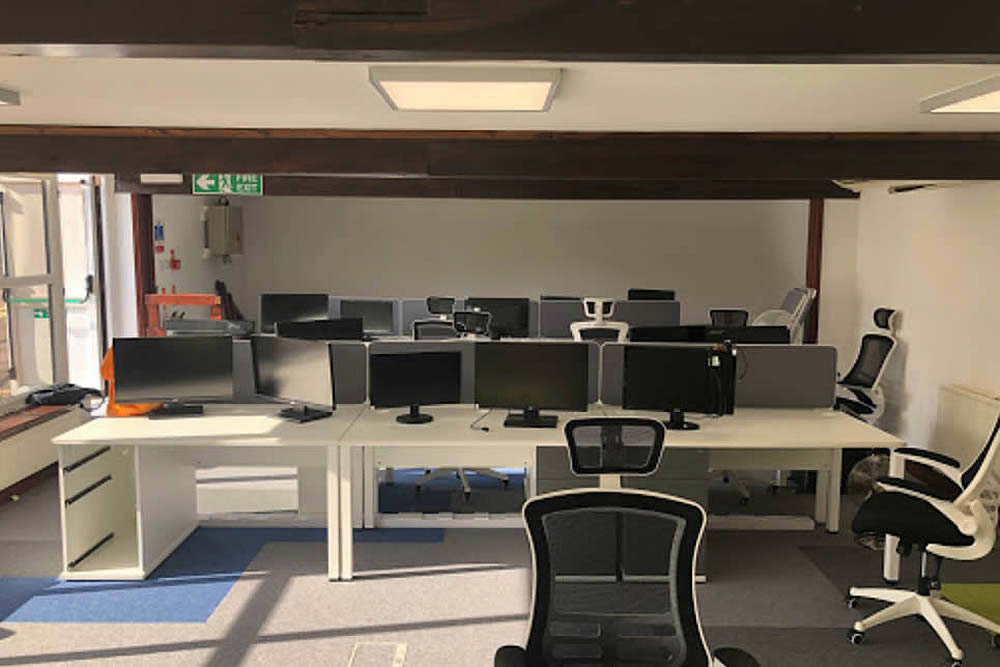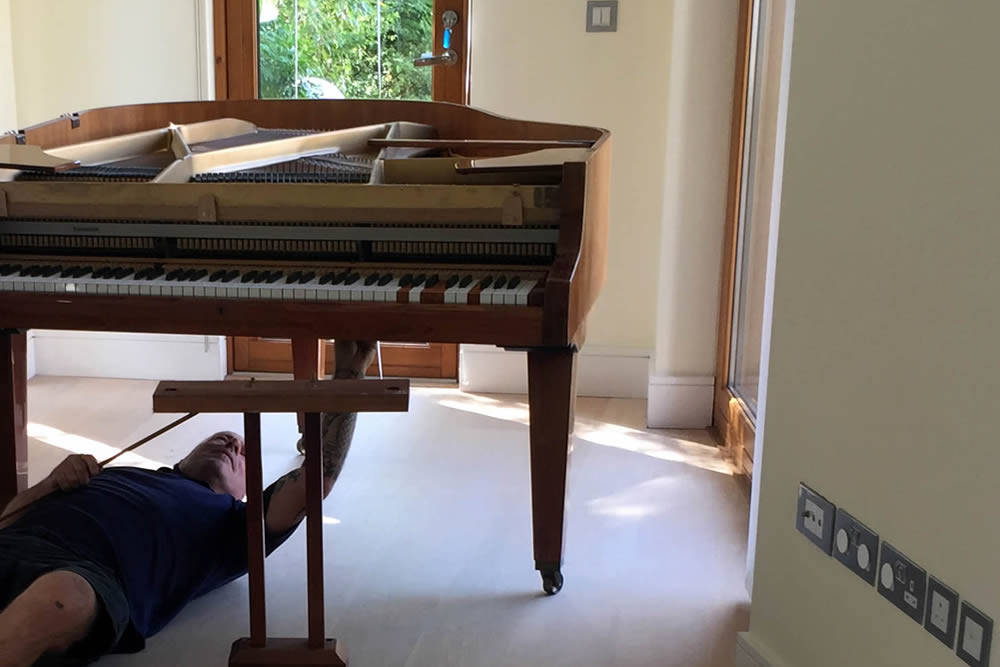 "I recently relocated from Harpenden to Coventry. From the onset, Leicester movers were a pleasure to deal with. They provided a packing service and dismantled all of our beds and put them back up at the new house in Coventry which I thought was a really impressive service! I would recommend these guys to anyone!"
Book Your Home Or Office Removal Online Now
Fill in the short form below for a fast quote, straight to your inbox!
Just give our expert staff a call to book your move or submit your inventory online for a fast quotation: