If you are thinking of moving house to Loughborough or are having to relocate with work, then check out our handy tips for some insight into what to look for when moving to Loughborough.
Header image credit: wikimedia.org
Pick An Area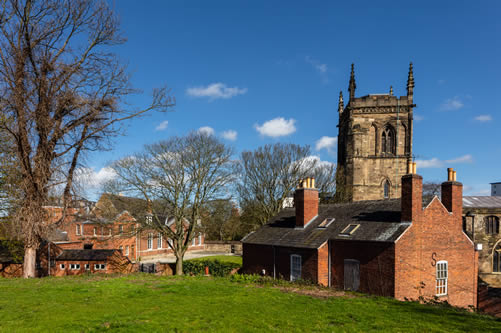 As with most cities and towns in Leicestershire, there are good and bad areas. For a family-friendly area, why not check out Forest Road or Beacon Road? with a mix of period and more modern semi-detached and detached properties and being close to the town centre, this area is ideal for a new family relocating to Loughborough.
For young couples, take a look at some of the fabulous converted factories and mills in the city centre for loft-style apartments and all the conveniences of this great market town on your doorstep.
Which School?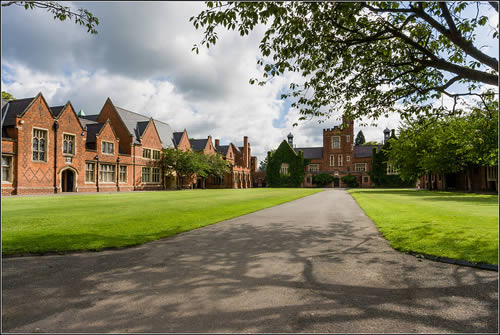 Photo Credit Phil McIver Flickr License
Moving to a home near a good school is often key criteria for families relocating to a new area. Thankfully, Loughborough and its catchment area have a good range of high-scoring schools of which the five best include:
Loughborough Grammar School (Independent) – Burton Walks, Loughborough LE11 2DU
Loughborough High School (Independent) – Burton Walks, Loughborough LE11 2DU
East Leake Academy – Lantern Ln, East Leake, Loughborough LE12 6QN
Loughborough Amherst School (Independent) – 9 Gray St, Loughborough LE11 2DZ
Rawlins Academy – Loughborough Rd, Quorn, Loughborough LE12 8DY
Information provided from schoolsguide.co.uk
Downtime
As a town that thrives on sport, there is no shortage of active options in Loughborough, from the well-regarded Rugby Club to the world-class sporting facilities available to the public from Loughborough Sport (part of the university), you will never be short of things to do!
In addition, being a stone's throw from Swithland Wood and Charnwood Forest, makes this an unbeatable location for walking, running and getting outdoors. For golf lovers, Charwood and Longcliffe golf courses should more than suffice, providing 18 hole and 9 hole options.
Best time to move?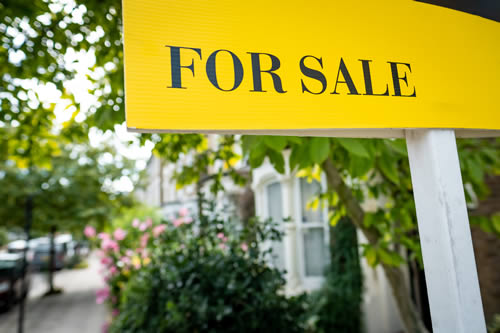 House prices in Loughborough tend to be cheapest overall around January (home.co.uk). It's best to try and avoid the following events to reduce traffic and delays to your moving day:
Student term start and end dates, Loughborough has a large student population
Big match fixtures for Rugby
Large university sports events
and of course Saturdays – as for any city!
Pick Winter for buying your property as prices are on the cheaper side and choose Summer for your moving date when the students have gone home and you can take advantage of less traffic and congestion. Your removals company in Loughborough will thank you too!
At Leicester Movers & Storers, our team has a lot of experience moving clients in and out of Loughborough. Being based around Mountsorrel, we have strong local knowledge of the area and can provide any additional services you might need such as rubbish collection, cleaning and temporary storage in Loughborough for those times when there is a void period between selling and buying a house.
If you're looking for a removal company, get a quick home removal quote now and we will revert back asap to help get you moving!