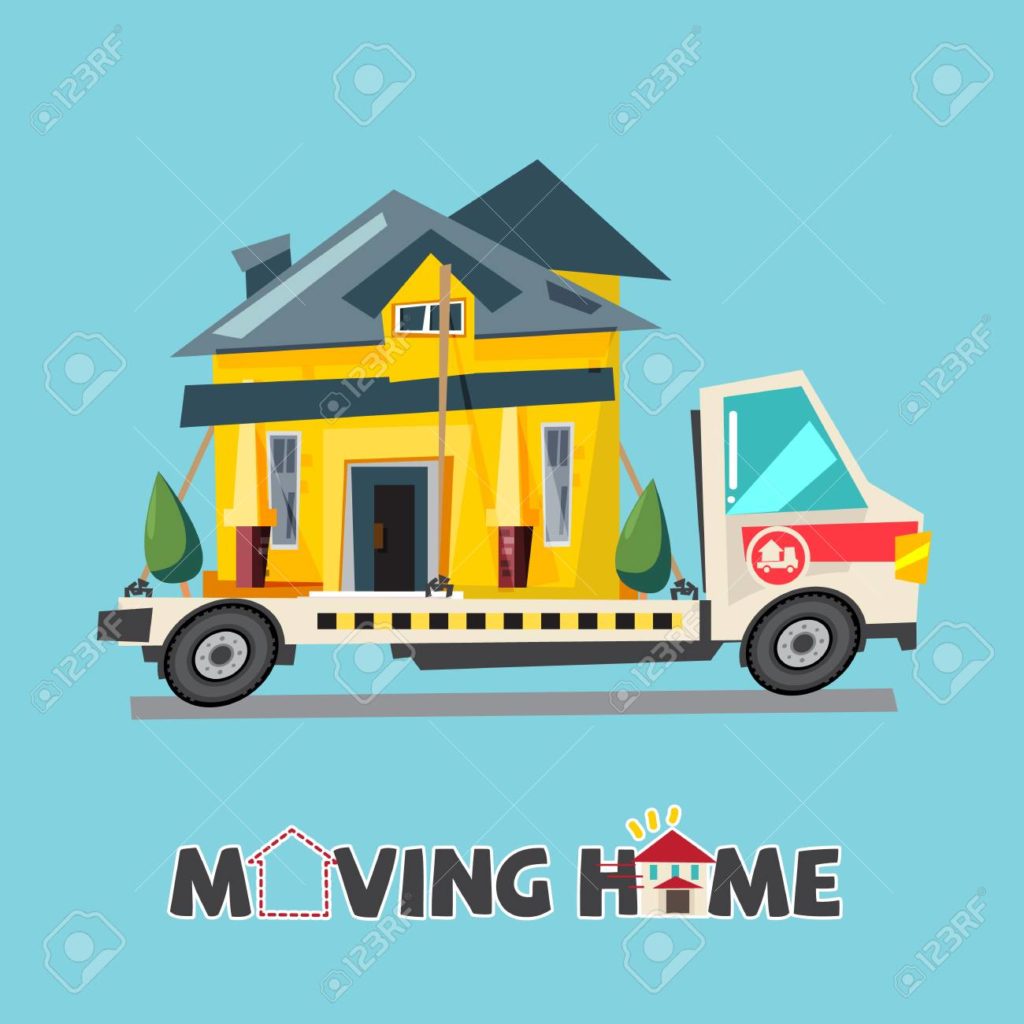 Moving house can be an expensive game if you don't get organised and clear out your loft or your garages! Also deciding to move yourself can be just as expensive as choosing a local removal company! A house removal company can be expensive if you choose the wrong company like large national firms. If you choose a local firm and clear out your rubbish on time and clear your property of unwanted goods you could save yourself a lot of money.
Opting to pack yourself and get removal boxes from your chosen moving company maybe a cost effective option also. Some companies provide a half packing service for your kitchen and provide you with the remaining boxes for your move! Choosing the right removal company in Leicester shouldn't be a decision based solely on cost! You are entrusting a team of individuals with your worldly possessions for a day who you've never met. So reputation is key. check out their reviews on google but more importantly if your friends or family have used the said company then it's a better option than trusting a review. Bearing in mind reviews are not entirely reliable as anybody can say anything about people these days with absolutely no scrutiny whatsoever.
Here are some rough prices that firms should be charging for your house move.But before this take note, people make the assumption that price is directly linked with house size! But that couldn't be further from the truth! Put your shoes in those of a removals firm .
The following things are taken in to consideration before sending out a house price quote:
Volume – regardless of bedroom number in a house it largely comes down to this. How much stuff you have. Somebody living in a 2 bed apartment could have more stuff than somebody living in a 5 bed house where the occupant only lives in one bedroom! Your removal contractor should send around somebody who can give an accurate cubic measurement of all of your goods combined and understand what vehicle your goods will require for its safe transport.
Distance – if your move is local or long distance . The mileage your volume has to travel and how long it takes to transport your goods to your new home is the second main consideration when setting price.
Required man hours to get the move done. The number of men required and how long it takes your removal firm to get the job done. Packing services, poor access and high quantity of goods that need to be dismantled before they leave your house and re-assembled at the other end!
1-2 bed house/apartment local £450-£900
2-3 bed house local £550-1000
3-4 bed house locally £750-1200
4-5 bed house large £1000 +
Packing services obviously depend on volume, men required and packing materials used.
1-2 bed house £200
2-3 bed house £300
3-4 bed house £400
5 bed house £500+