Melton Mowbray – the home of pork pies! Sitting approximately 19 miles North East of Leicester, this delightful town has the enviable setting of being situated in close proximity to a major city and equidistant to Rutland Water, whilst also being surrounded by stunning countryside.
Here we'll take a look at five reasons why Melton Mowbray is the ideal place to relocate to.
1) Location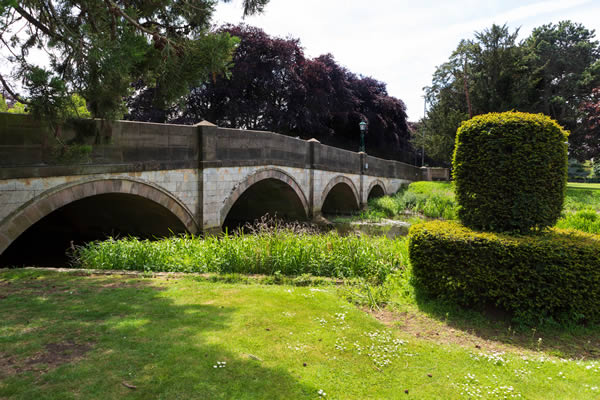 Melton's unique location gives it the best of all worlds. Take a trip into Leicester for all the amenities of a major city or explore Rutland, equidistant South West and take in the UK's largest recreational reservoir. In Summer there is a beach alongside a fantastic water park for all the family to enjoy. Being centrally located makes it easy to get further afield such as Sherwood Forest, the Peak District and even the Cotswolds are all within distance for a day out.
2) Transport Links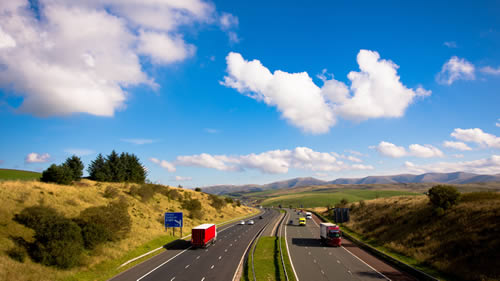 The Midlands is the heart of warehousing and distribution for good reason – excellent transport links. You can get pretty much anywhere in the country in under two hours. With the A1(M) and the M1 not far away off the A607, visits to London and Cambridge are a breeze. Plus Leicester's train station offers fast journeys across the country. The A606 and the A607 provide easy commuting links to Leicester and Nottingham, opening up a world of opportunities careerwise and those much-needed shopping trips.
3) Gastronomy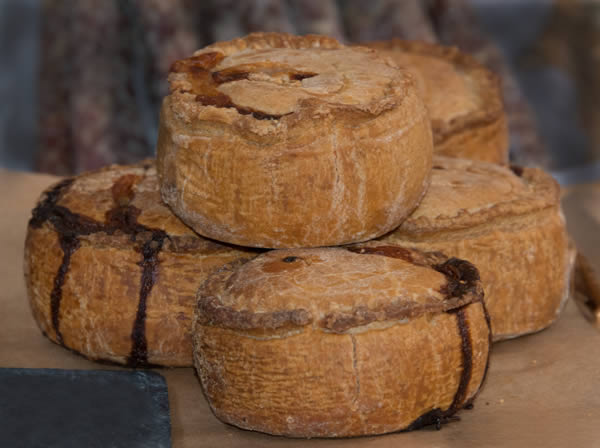 Melton Mowbray is a foodies heaven! With a wide range of excellent restaurants and the infamous Melton Mowbray Food Festival, the options to eat are endless. The town attracts top chefs with Michelin pedigree including The Stag & Hounds at Borough On The Hill and Luck & Boo, a vegan restaurant on Burton Street – plus plenty more. Don't forget Melton also hosts the British Pie Awards, UK Pie Fest, ChocFest and the biggest Artisan Cheese Fair in the UK!
4) House Prices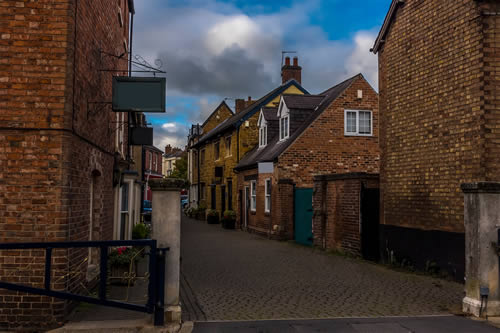 With a good selection of both newer build and period style properties, one can pick up a 4 bedroom detached house within a £300k – £400k+ budget. Even the largest and grandest houses only range up to around £650k, with more luxury options rising to well over £1m as you venture further out of town. The average time a house stays on the market is around 85 days (according to home.co.uk), well under the UK average of 129 days (according to readysteadysell.co.uk).
5) Schools & Education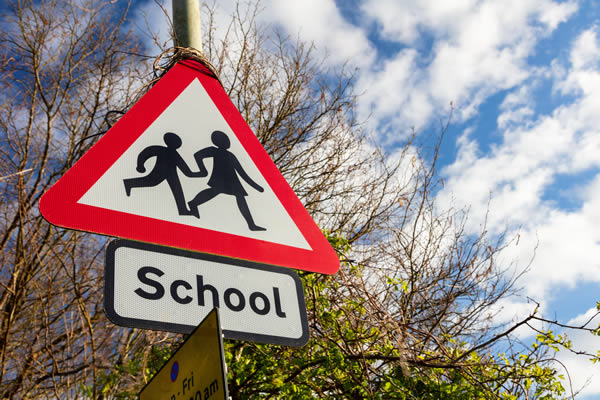 There is a wide range of schools in Melton Mowbray with most scoring 'Good' or higher in reports. The best performing local primary school is Great Dalby with an 'Outstanding' rating, situated just outside of the town. Early Years Nursery also achieved an 'Outstanding' report from Ofsted and is based conveniently in the town centre, a stone's throw from the Premier Inn. Ratcliffe College is the nearest independent school near Thrussington, a short drive east of the town.
If you're looking for a home removal company in Melton Mowbray for your relocation, why not try Leicester Movers & Storers?
Our professional team has years of experience across Leicestershire and beyond. We project manage every move and have a range of vehicles no matter what size of property you are locating from or to!
Get in touch on 0116 43000 47 or submit a message online and one of our team will get back to your shortly.