Being a house removals company in Leicester, we know a thing or to about our glorious county! There are lots of really great things about moving to Leicestershire, but plenty of things to watch out for or be aware of too. Here we show you some of the most useful insights if you are looking at moving to Leicester, Loughborough or Leicestershire anytime soon:
1) Watch Out For Low bridges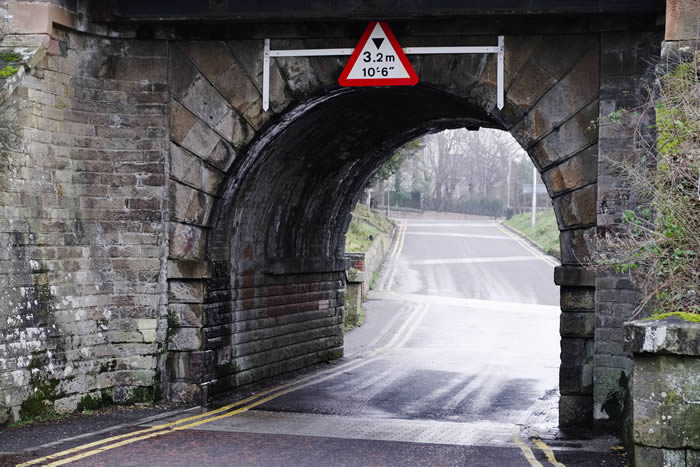 Leicestershire is brimming with low bridges. If you end up using a removals firm or self-drive with little knowledge of the area, it is very easy to get caught out – with some nasty consequences! Always adhere to low bridge warnings and more importantly, some do not have guidance indicated via lines in the road (often worn) showing you to drive at a certain part of the road for increased clearance. In fact, Hinckley (in Leicestershire), became home to the most trashed bridge in the UK as identified by the BBC.
2) Don't Drive The Removals Van Down The Narrow Lanes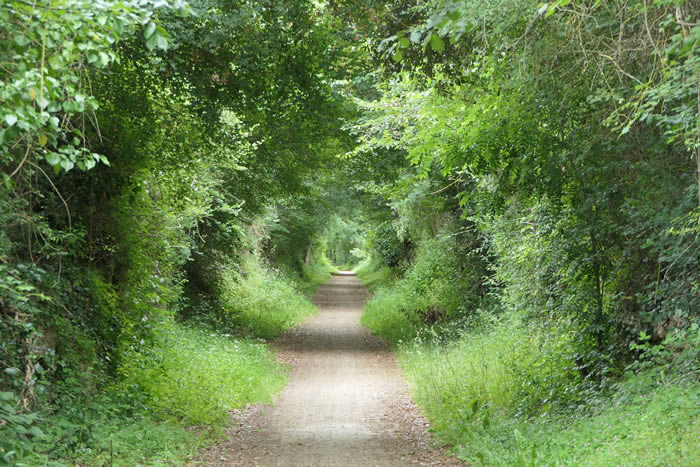 Although not as much of a problem in Leicester city centre, moving house to rural Leicestershire means being fully aware of just how narrow some of those country lanes can be. Usually reserved for holidays to Cornwall, those single-track lanes are also a common feature here. Plan accordingly and try alternative routes if they are available. Leicestershire is generally well-connected on main routes though, including M1, M69 and the A5.
3) Plan With Plenty Of Time – Avoid The Traffic lights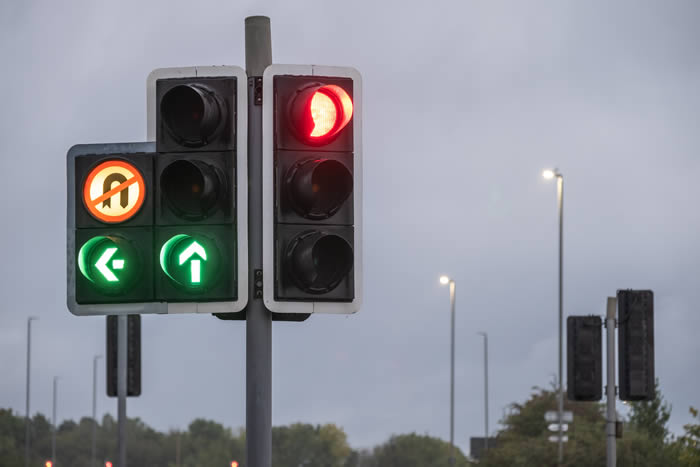 Make sure you plan enough time for any home removals that involve Leicester city centre, as it is thought to have more traffic lights than any other city in the UK (See this fact on the De Montfort Univeristy website). Also, be wary of the bus lanes as they can spring up on you and are rather unforgiving on the wallet!
4) Pick The Right Route – We're Big Football & Rugby Fans!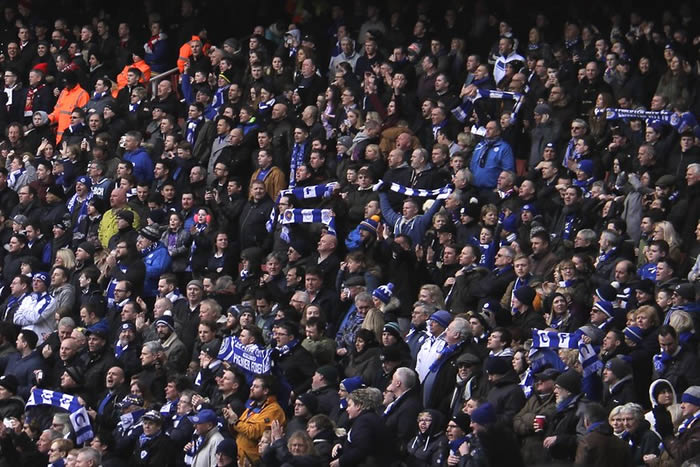 It's safe to say that Leicester is pretty sports-obsessed and one would be rather foolish to attempt to travel on a match day, in fact, this needs more emphasis – DO NOT PLAN ANY HOME REMOVALS TO LEICESTER DURING A MATCHDAY!!
Now, we have some true experience here, as our MD is none other than Lee Robinson, ex-Leicester Tigers professional rugby player, with one of the most successful rugby teams in the world. Believe me, their stadium gets pretty packed and a stone's throw across the road is Leicester city football club. Plan your route wisely and if you absolutely have to coincide with a match day, approach from the West, North or East – but not the south side!
5) Make Sure You Use A Secure Warehouse For Temporary Storage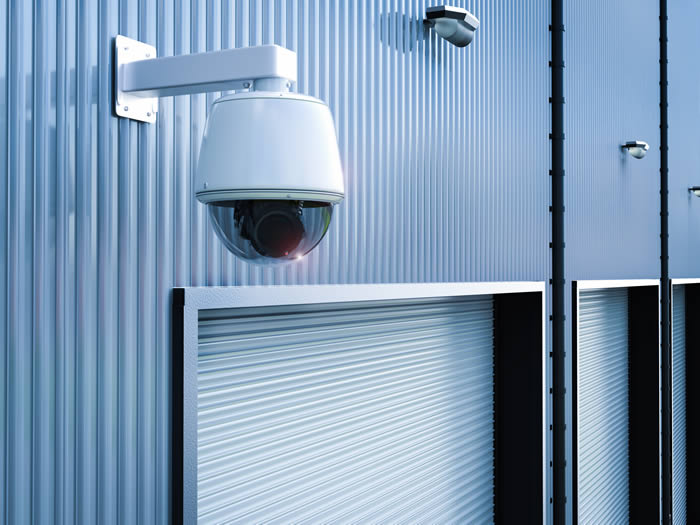 Being in the centre of the country, we have no shortage of warehousing and storage depots around Leicestershire, but the quality of these establishments can vary considerably, along with the pricing too. If your chain falls through or you just need more time to move, get in touch with our team to give you a competitive quote for your temporary storage requirements.
6) Finally Double-Check Your Inventory!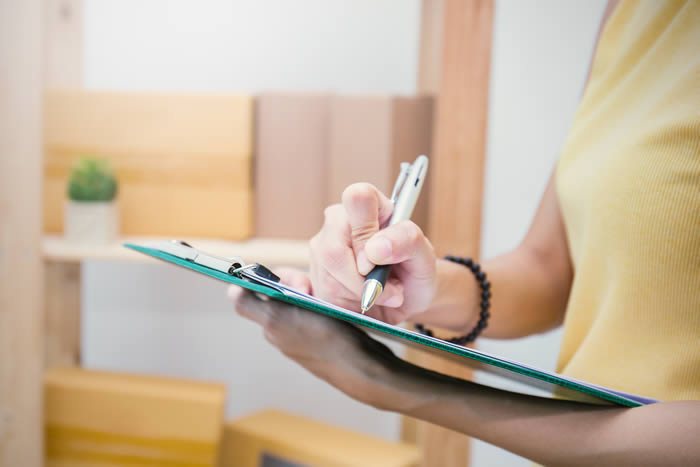 Although removal companies are happy to accommodate almost every request, it seems that Leicestershire has its fair share of home removal surprises! As humorous as some of these can be (such as one client who forgot to tell the removal company about the half-ton iron statue that needed moving), it is really important to be very thorough with your inventory at the quote stage. This allows accurate estimates to be provided and your move to go according to plan and on time.
So there you have it, six simple tips about moving to Leicestershire, that might just make your home removal that little bit simpler and less stressful. Follow our advice on how to help your home removal run on time.
If you are looking at moving house to or from Leicester, just provide us with a detailed inventory get your home removal quote now, so one of our team can get in touch with you shortly with a fast and accurate estimation and start your move on the right track!