We can provide crates in which to pack your items specifically for storage, or shipping, to give extra protection.
Benefits of Using Our Storage
• 24/hour manned, CTTV secure facilities
• Available for short-term & long-term rent
• Full disassembly & reassembly services provided to ensure you're making the most out of your space
• Fully sealed & air-conditioned options available to ensure the quality of your possessions
• Storage boxes provided to add that extra layer of protection & space saving
• Transportation to & from the storage facility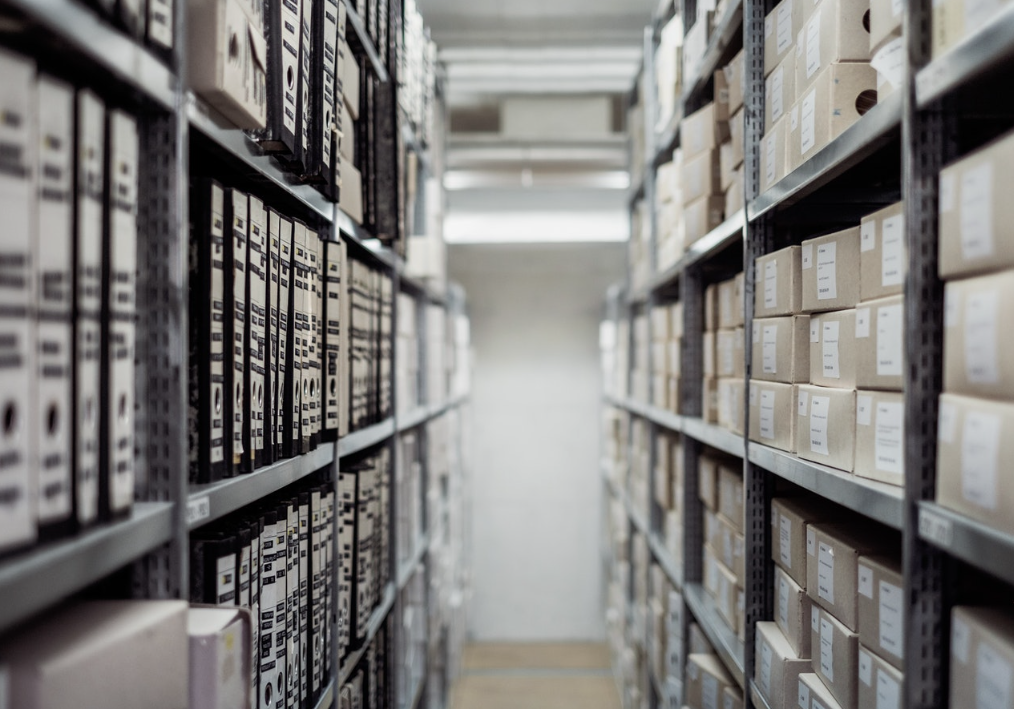 Container Storage
We offer storage internally via cartons or we offer containerised damp-proof containers in our yard. Both of these are viable storage solutions; our outside containers are brand new, coated and have air vents to stop condensation. The cartons are approximately 500 cubic feet which equates to the content space of a 3.5 tonne luton van.
In the Melton Mowbray Area of Leicestershire we have extra capacity for storage, if you would like more information on this please call us on 0333 577 5066.