Possibly not the first place on most people's list of destinations to move to, Coalville has a plethora of benefits for the would-be homebuyer and should not be ignored if you are looking to move to North West Leicestershire. Let's take a look at some of the key reasons a move to Coalville should be on the cards:
Affordable House Prices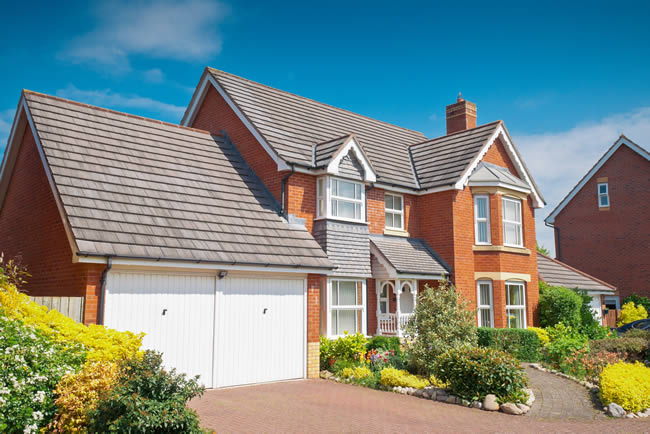 House prices in Coalville had an overall average price of £226,363, that's an 18.81% decrease against the average price of a house across the whole of Leicestershire (being £278,808), according to Rightmove.co.uk.
Some bargain examples include a 3-bed terraced house for just £130,000 and you can even pick up a one-bed apartment for just £85,000! Moving up, you can get a 3-bed semi for £145,000 and a 4-bed detached has just been sold for £242,000. These properties were found in June 2022 so may or may not be still available, but does provide some real-world examples.
Just keep looking on property sites for your next home at the right price!
Beautiful Locations Within The Local Area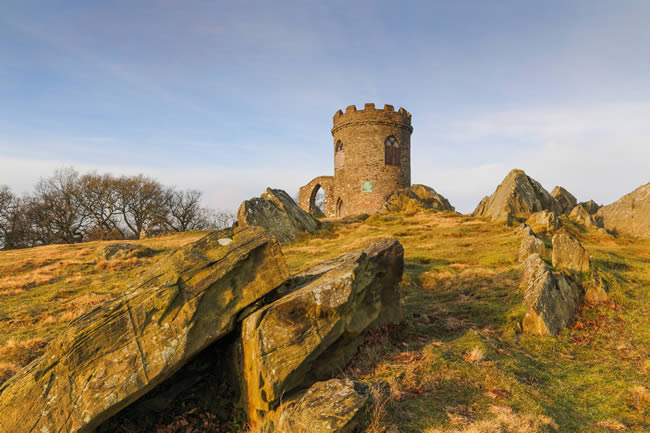 If you're moving to Coalville, you'll be thrilled to know there are a variety of stunning places to visit in the near vicinity. Some of these go-to destinations include:
Bradgate Park (10 miles, 25-minute drive) – An expanse of 850 acres bought by Charles Bennion in 1928 and described on a plaque in the park 'to be preserved in its natural state for the quiet enjoyment of the people of Leicestershire'. Completely free and open 7 days a week, with reasonably priced car parks at the two entrances in Newtown Linford and Hunts Hill.
National Forest – Coalville is actually situated in the middle of the National Forest, 200 square miles of woodland, with walks, cycle tracks and attractions aplenty.
National Trust – Calke Abbey (7.9 miles, 18-minute drive) – 600-acre country estate operated by The National Trust. A great place to take the family at the weekend and is packed with activities for everyone. From a secret garden to natural play areas, along with guided tours around this fascinating attraction.
Transport Connections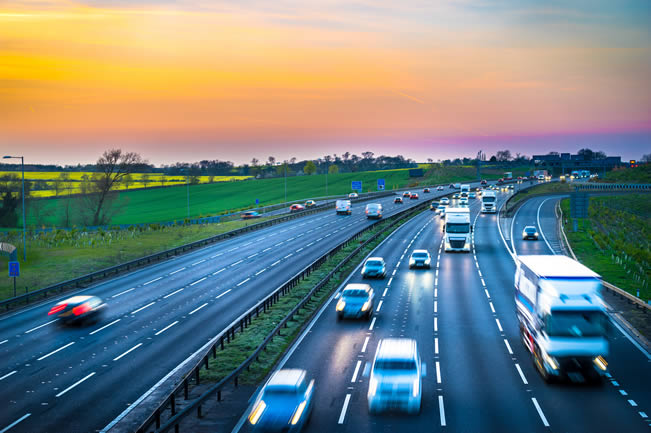 Almost exactly in the middle of the country, Coalville is an easy place to leave! Take the M1 to get to Nottingham or Leicester and the A42 for Birmingham:
Leicester 28 minutes, 12.2 miles
Nottingham 39 minutes, 25.5 miles
Birmingham 51 minutes, 34.2 miles
Peak District (Ashbourne) 1h 4 minutes, 36.3 miles
Proximity to Leicester and Nottingham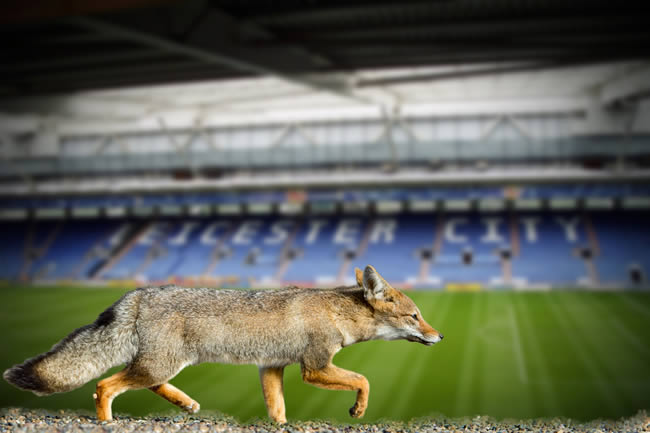 Coalville has excellent proximity to both Leicester and Nottingham creating a huge variety of things to do and potential workplaces.
Leicester:
Train Station (Just over an hour to London)
The Shires for big-name shopping brands and eateries
Leicester City Football Club
Leicester Tigers Rugby Club
Leicester Space Centre
Two Universities
Nottingham:
Train Station (1 hour 50 mins to Manchester)
Centre Parc (Sherwood Forest)
Great for shopping and nightlife
Two universities
National Watersports Centre
Schools & Education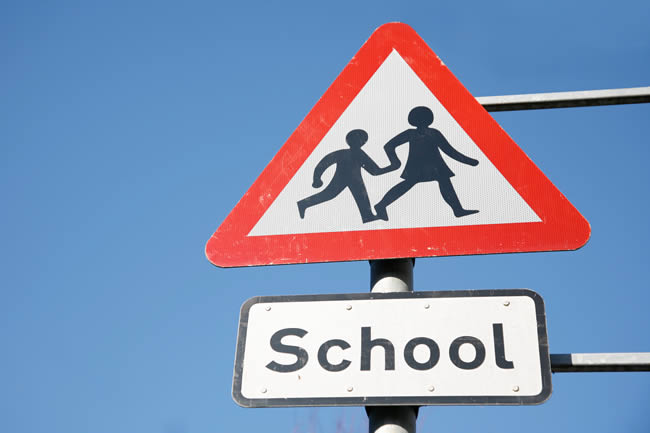 Coalville has some excellent schools within the near vicinity, across all age groups. Here we take a look at some of the best-rated schools, where they are and which age groups they cater for:
Forest Way School (3 – 19)
Warren Hills Road, Coalville, LE67 4UU
OFSTED: Outstanding
Hermitage Day Nursery (pre-school)
147-149 Hermitage Road, Whitwick, Coalville, Leicestershire, LE67 5EL
OFSTED: Outstanding
Belvoirdale Community Primary School (4 – 11)
Scotlands Road, Coalville, LE67 3RD
OFSTED: Good
So there you have it, despite its reputation as an industrial town from a bygone era, Coalville has a lot to offer. If you're looking for a home removal company in Coalville to assist with your home move, then why not give us a go?
We provide storage options in Leicester, alongside a friendly and experienced team. We provide all-inclusive quotes and don't add on fees down the line. With a fleet of vehicles to move any size of property, our team are more than ready to get you moving today.
You can call us on 0116 43000 47 or book a survey. If you are ready to move and don't need a survey, you can fill in our inventory form online or drop us a message.